Full Video of The Beneficiaries
The Republic of Kenya is located in Eastern Africa. Its population has tripled over the past 30 years, leading to increasing pressure on natural resources, a widening income gap and rising poverty.
• More than half of the country's 37.9 million people are poor.
• Life expectancy has lowered to 56 years, from 59 years in 1989.
• HIV and AIDS have left many orphans and female-headed households, making them even more vulnerable to poverty.
• About 58 percent of the population survive on less than U.S.$2 a day. Help us reduce the poverty level and build their future!
Please sponsor child today!
When you sponsor a child, you open up a whole new world of possibilities for that child. For only $50 a month, you can help a child experience a life changed forever.
The greatest gift you can give a child is your time! Just as you will have the opportunity to set aside some time to write your sponsored child, he or she will also take time to write to you and pray for you.
You can give a tremendous gift by sponsoring a child.
$50/month will cater for:
Join UCESCO and Leave a mark!
One of the most important ways an individual can make a lifelong difference to a child in our programs is through child sponsorship. By sponsoring a child, your financial support will directly help transform the life of a child.
The child will have an opportunity to eat at least 2 meals a day, meet their clothing needs, medical and educational needs. This opportunity provides the sponsor with a personal relationship and connection with their child and to show them affection and love. We hope you will extend a helping hand and sponsor a child or two and God shall immensely bless you for in giving you receive.
Get matched with a Needy Child
Write letters to each other
Build a beautiful & unforgettable relationship!
Would like to do general donation or monthly donation?
CAN KEEP ONE CHILD IN SCHOOL, Uniform & Shoes, Textbooks, Sanitary pads (Girls), Exam Fees
We guarantee that your money will be spent for your child and make a difference in their life. You will be comforted knowing that the child is in safe hands, goes to school, she/he is not hungry and has clean clothes and shelter.
After every Month you will receive progress updates on your child: how she/he is fairing and their well being.
Most importantly when you travel over on a short-term mission trip, you will meet and interact with your child in person!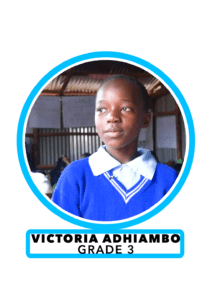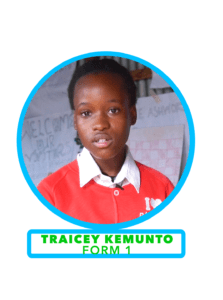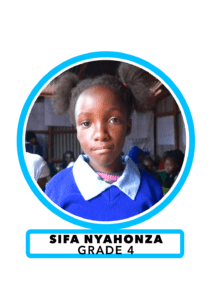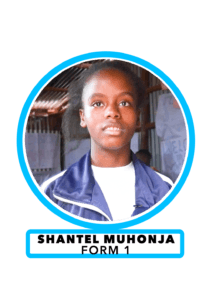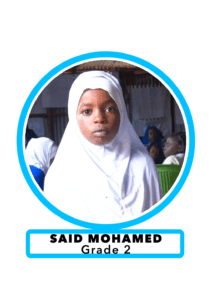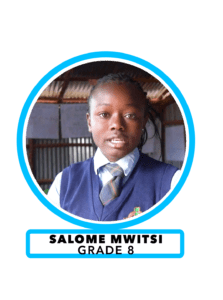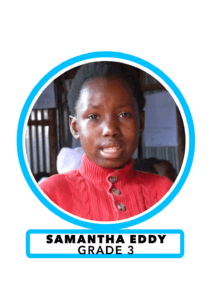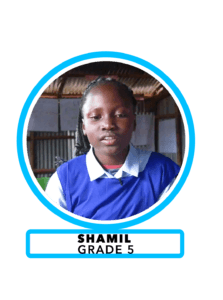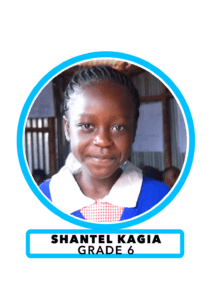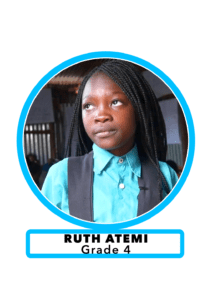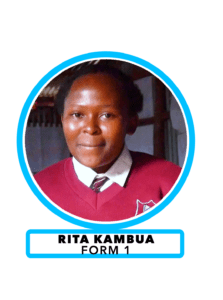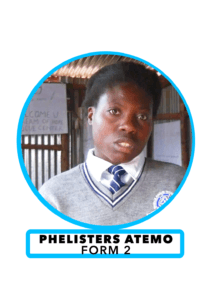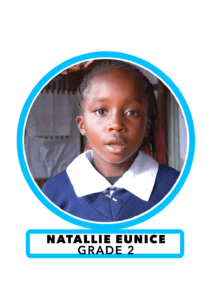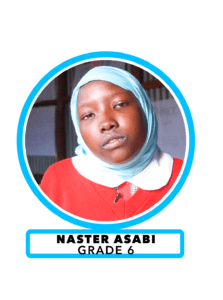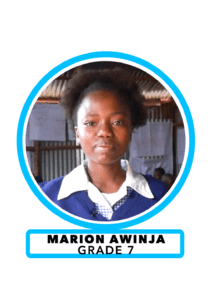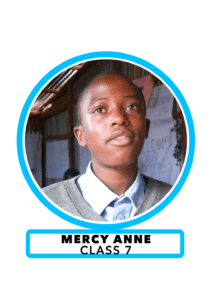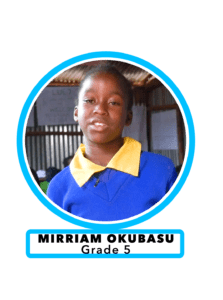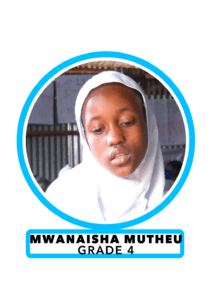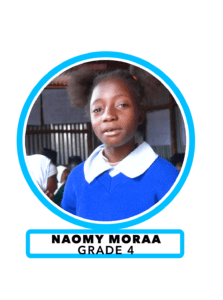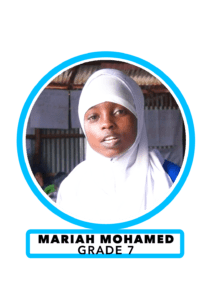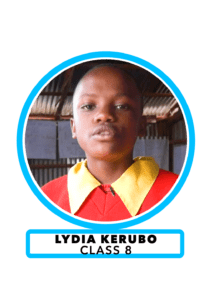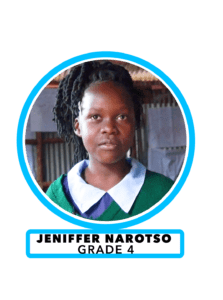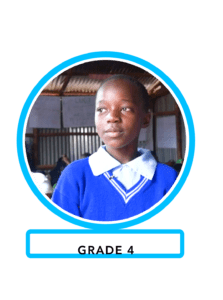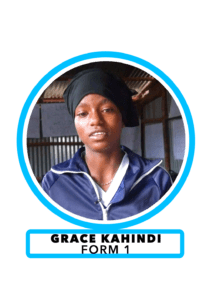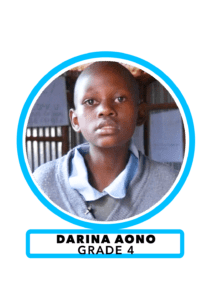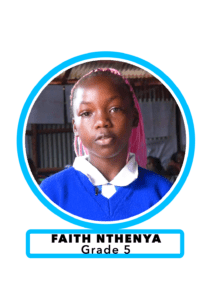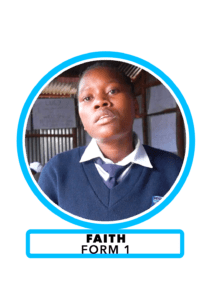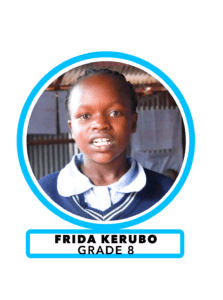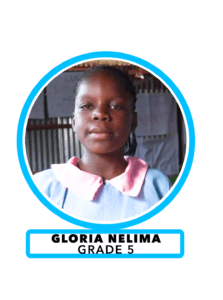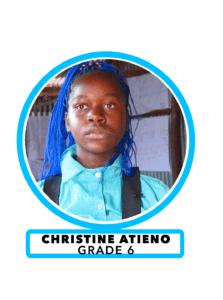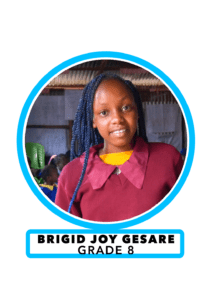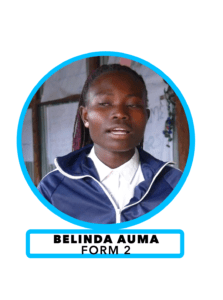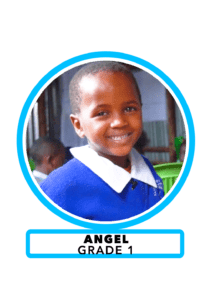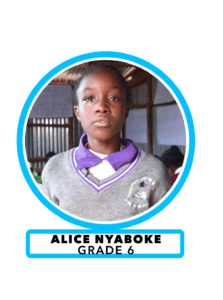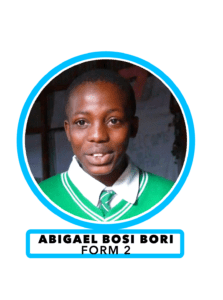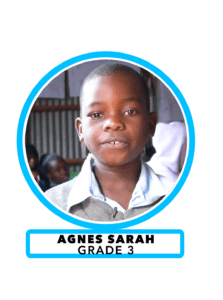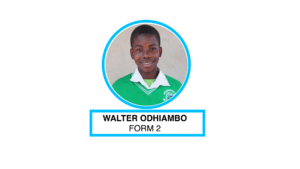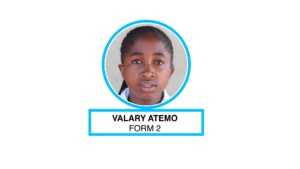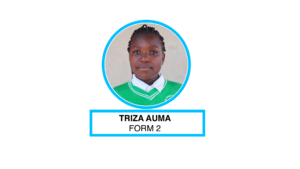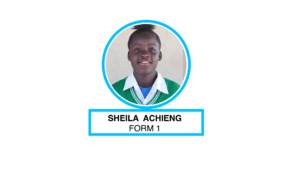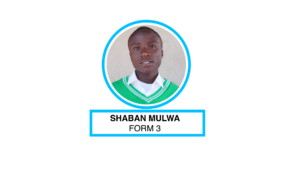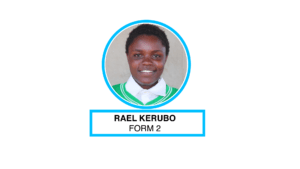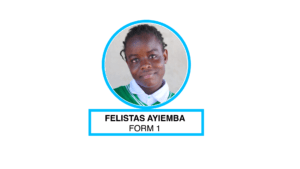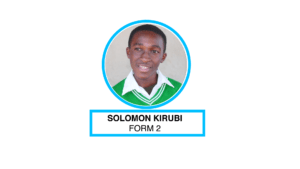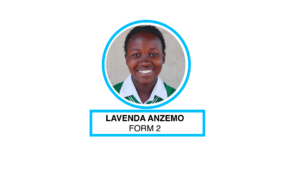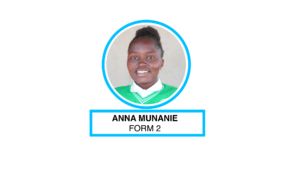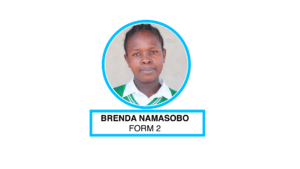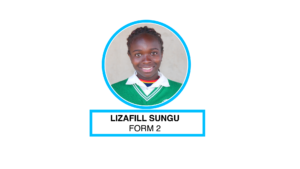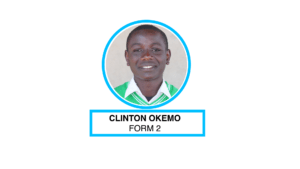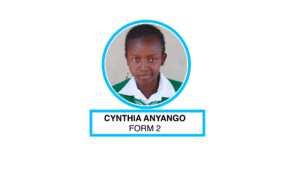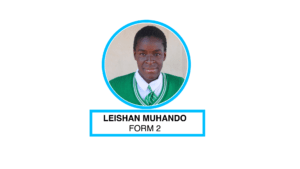 Be part of something special