Together we to transform the lives of vulnerable in the society
Let's put a roof for samburu kids
As UCESCO Africa through our Education program we were moved by the lifestyle of the people and children living in Samburu and we identified poverty as the main problem in Lechingei Village Samburu.
In this village, literacy levels are quite low while poverty and food insecurity issues are high. Learning institutions are also inadequate. The children were learning under harsh weather conditions. Most children in Samburu don't even know how to speak in English or Swahili which are the main national languages in Kenya. All they know is their native language which triggered the need of building them a decent school to enhance their education. We believe education is important to each child as enshrined in the SDGs 4. The major issue identified was long distance travel by children, for not less than 10km to school daily, in a path characterized by harsh weather conditions and threats of attacks from stray and free wildlife. The community in Samburu are nomadic pastoralists, which also threatens the
education in this area. The pastoralists move from one place to another in search of food and water. Therefore they are not consistent in their education, negatively affecting their literacy levels.
What is good about samburu
Samburu is a very beautiful county with incredible landscapes in the Northern part of Kenya. Despite its
beautiful sceneries and rich cultures, it is a semi arid area that receives little to no rainfall.
We have begun with the school as the most dire need and we've done at least 25% of the school, left
with 75% to completion. The Samburu community shall benefit from quality education, water supply for
agriculture and a health facility. We believe these measures shall salvage the situation in Lechingei
village, Samburu to better their living standards.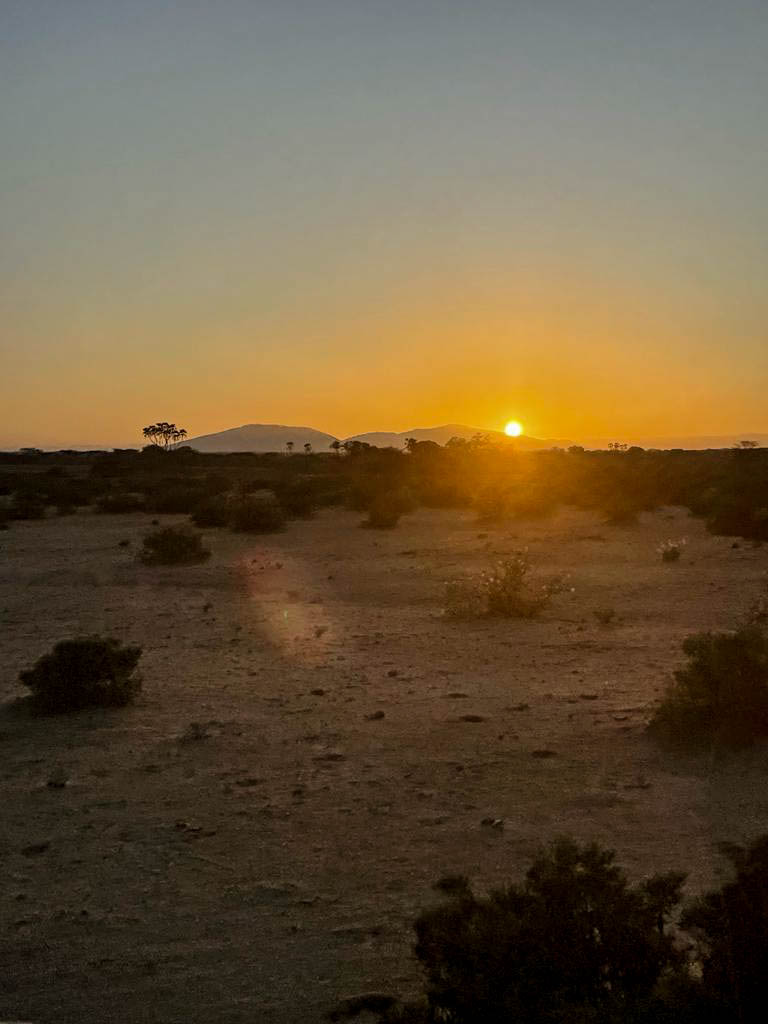 Through the help of our well wishers, friends and donors we started the construction of a school. 
The construction of the school is at halt at the moment, due to lack of building materials and financial
resources.
On the Samburu project we plan to
 Build a school
 Set up a borehole for water provision
 Construct a health facility
The project is designed to achieve four main goals:
 Promote Education
 Promote Healthcare
 Promote Food Security
 Secure lives.
SUPPORT US TO SUPPORT THEM
THEY DESERVE BETTER!
EVERY CHILD HAS A RIGHT TO EDUCATION!

 

This is the current classroom
Funding target: 25000,- USD
Help Us put a roof for Samburu Kids!
Make a difference
Donate today for The Samburu project to be completed!