Donate a Meal for the Children
Over 1 million meals provided since 2010
Join a community of donors that are dedicated in transforming the lives of children in the slums/marginalized areas we are serving. Due to underweight, poor parental care, and children dying because of malnutrition, Necessitated UCESCO to start the program to feed the kids. This is the only meal they depend on to keep them going.  Currently we provide two meals a day.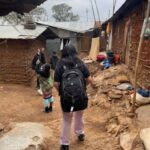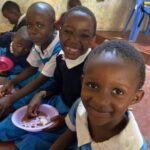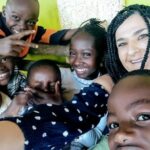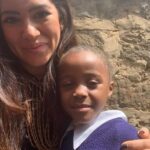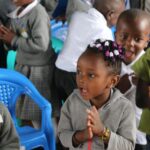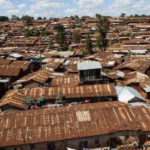 You can participate by buying:
No matter how much you can afford to give, you can have massive impact in these children.
Join us on the Mission!
To end child hunger
Give on purpose!
We all subscribe to services we enjoy—you can as well be intentional with your donation in the same way.
Give
Donate now and help to serve
a Meal for the children.
Every little amount counts to help us to alleviate hunger menace.