We believe humans are happiest when they're part of something greater
As an English student in Rwanda, Kingsley Nyandika Kipros was recognized by Miss Umutoniwase for his selfless giving and invited him to visit her family in her mother's tiny mud house. Her mother had been widowed and forcefully evicted by her in-laws leaving her with five children internally displaced.
In Africa, poverty and lack of knowledge have rendered many families homeless and helpless – especially widows and women-led households. Most women are stripped off all their husband's wealth the moment they are widowed as was the case for Umutoniwase's mother.
Passionate about serving the less fortunate, especially the women, Mr. Kingsley raised $1000 with the help of friends, well-wishers and others. With which he paid three month's rent for Umutoniwase's family, supplied food, clothes and also established a small (hotel) business for her mom. Three months later the hotel was thriving and Umutoniwase, together with her siblings, had resumed school.
From this experience, Kingsley realized that his small gesture made a huge social and economic impact, not only for one family, but also trickling down to the community. For this reason UCESCO Africa was born to empower vulnerable women and children living in slums and marginalized villages.
To support vulnerable women and children through education, health and micro-business boost to lift their families from poverty; and empower them to take charge of their own future.
Creating sustainable growth for diverse vulnerable populations.
This are the brains behind UCESCO Africa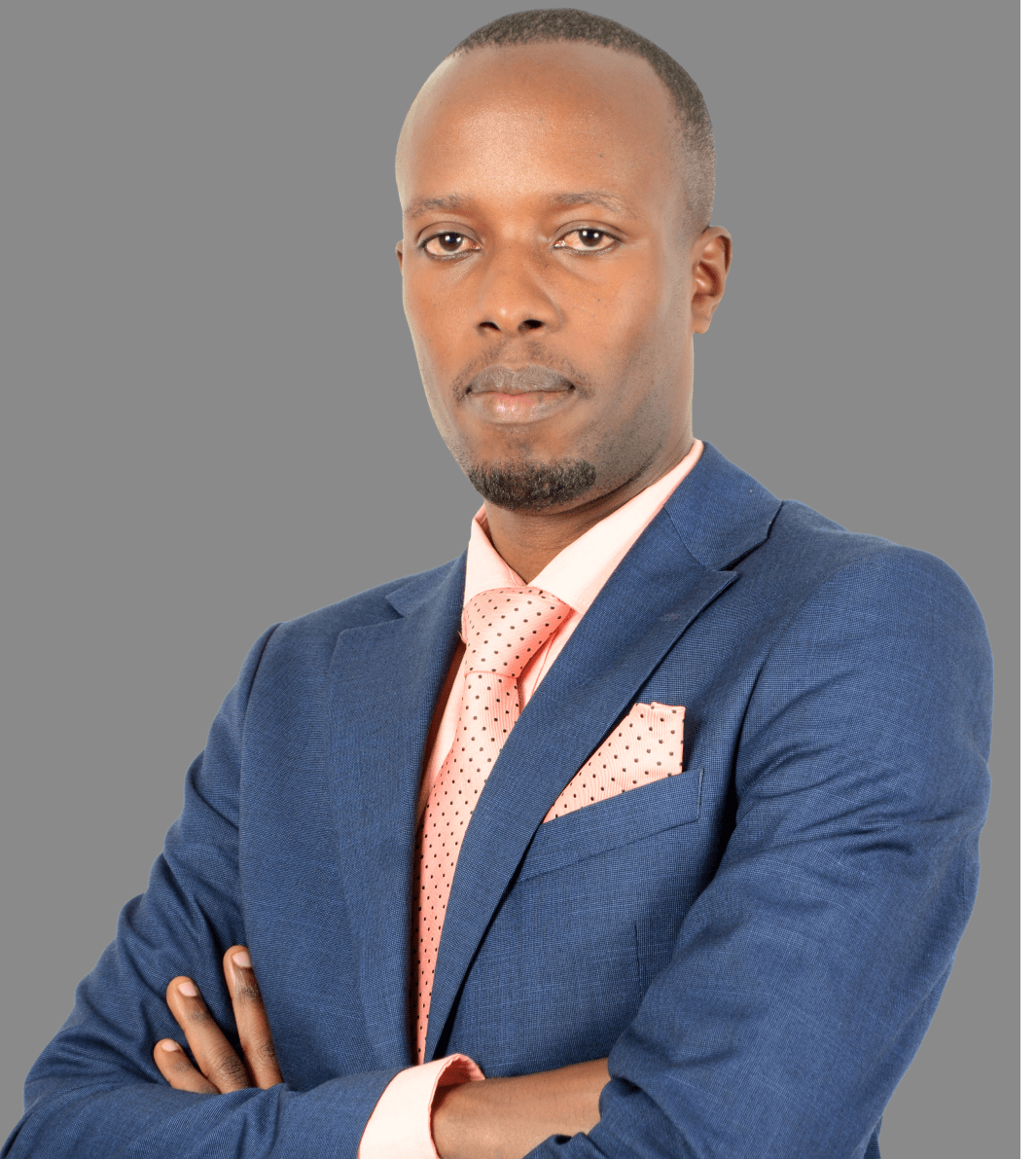 Kingsley Nyandika
Executive Director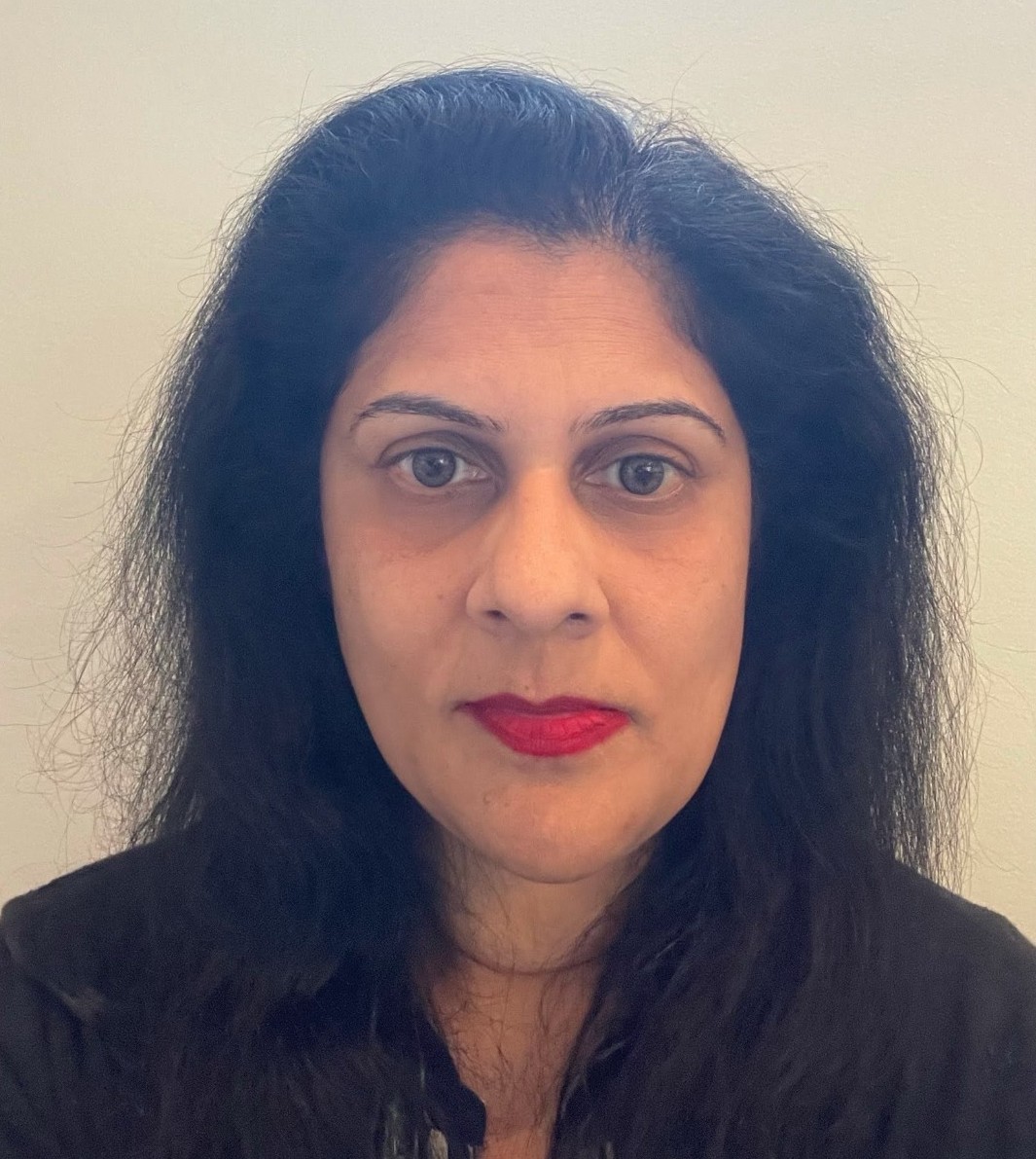 Dr Sarah Imam, M.D
The Citadel- UCESCO Africa Medical Camps Director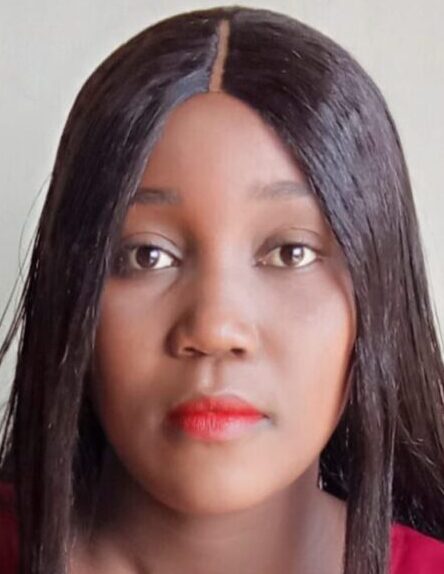 Vanessah Walker
Development Director and General Manager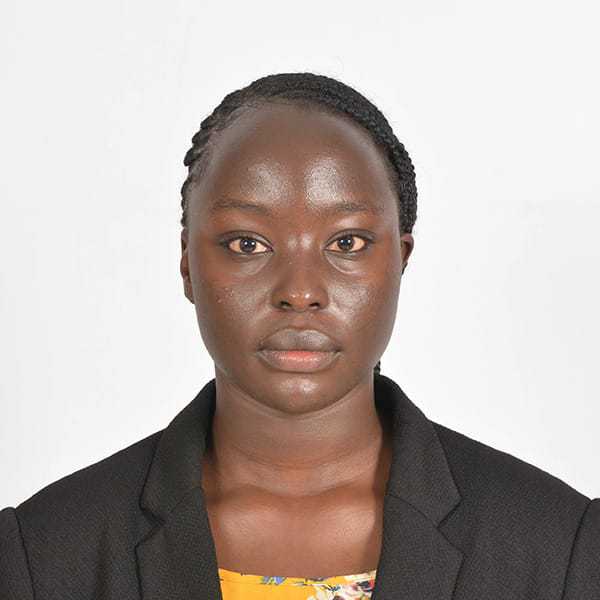 Zhane Nyatichi
Hr/Adminstration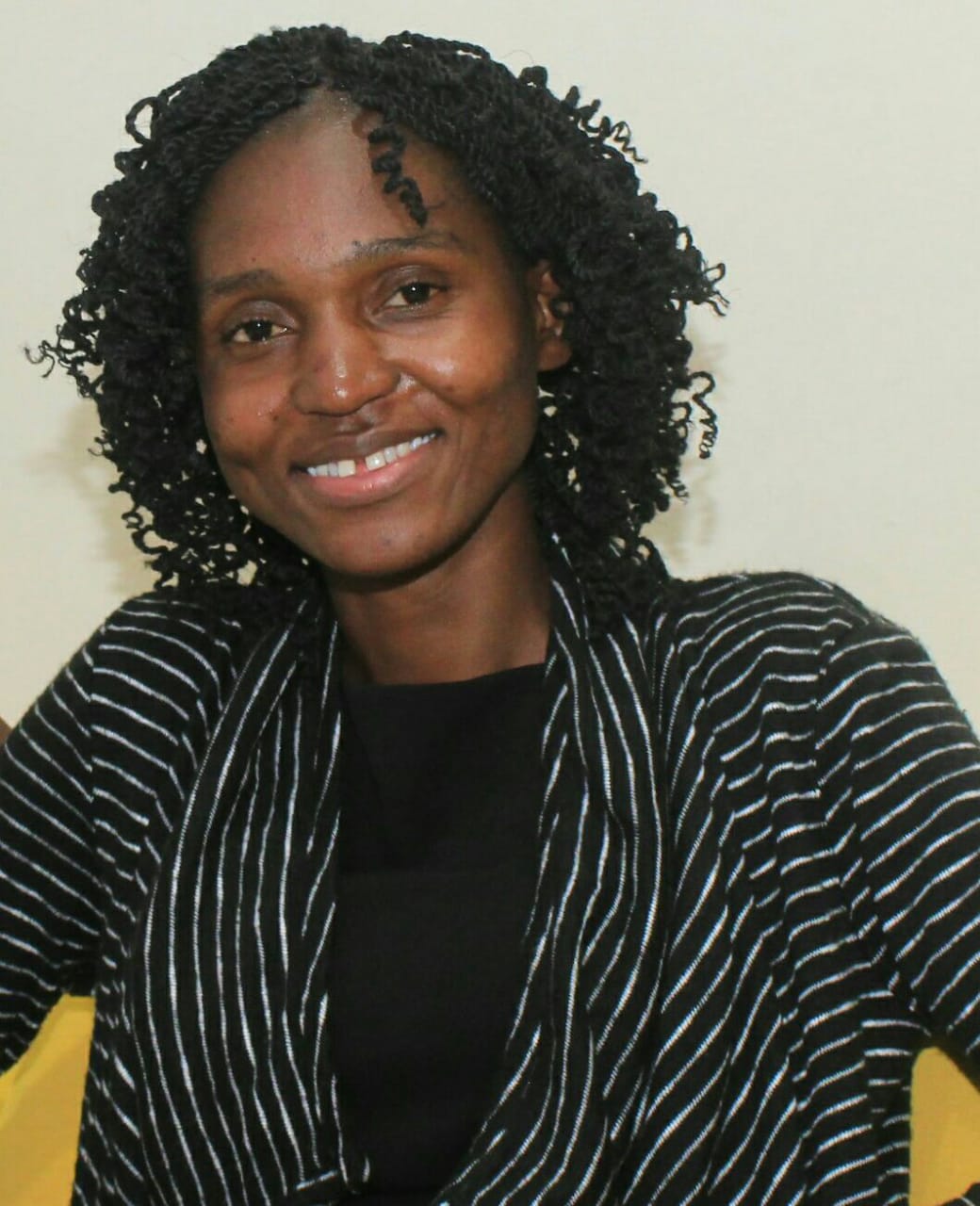 Edna Okello
Volunteers' coordinator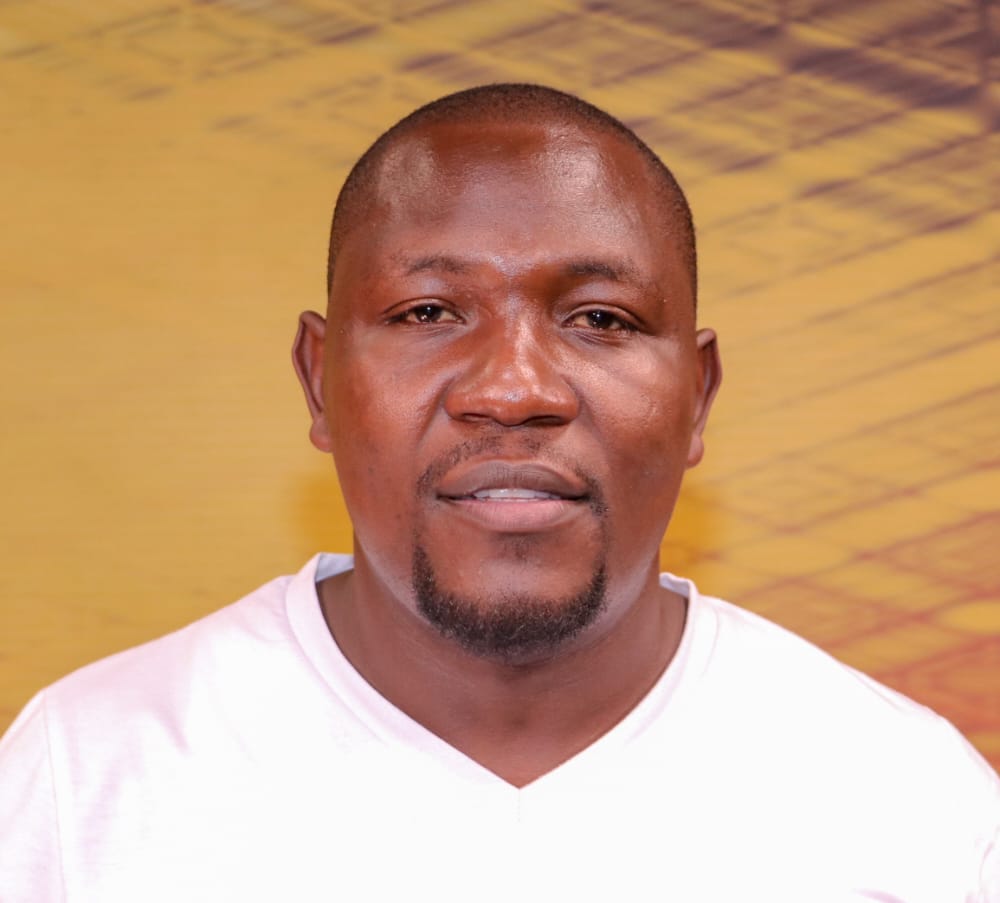 Paul Odwori
Communications Consultant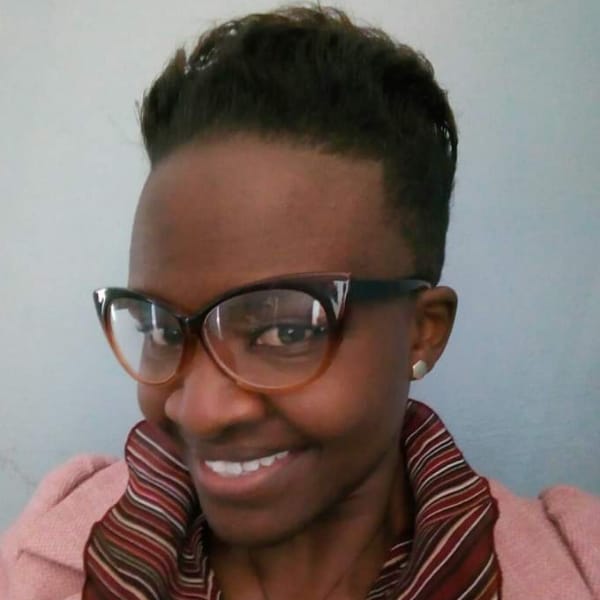 Pamela Bunoro
Mental Health Counsellor