Defeat Poverty. Restore Dignity
United Cultural Empowerment and Social Community Organization – Africa (UCESCO – Africa), is a Charitable NGO committed to supporting vulnerable women and children in marginalized communities in Africa. UCESCO – Africa supports vulnerable women, youth and children in marginalized communities in Africa. We do this via programs in:
Education and talent development.
Health and sanitation.
Micro business support.
We do this through education, health care, and micro-business to emancipate families from poverty and empower them to take charge of their future.
UCESCO aims to build intercultural understanding through heritage protection and support for cultural diversity and human co-existence regardless of religion, race, ethnicity, or gender
In Africa, poverty and lack of knowledge have rendered many families homeless and helpless- especially widows and women-led households. Most women are stripped off all their husband's wealth the moment they are widowed.
Passionate about serving the less fortunate, especially the women, Mr.Kingsley raised $1 000 with the help of friends, well-wisher and others. With which he paid three month's rent for a widow's family, supplied food, clothes and also established a small(hotel) business. Three months later the hotel was thriving and the children had resumed school.
From this experience, Kingsley realized that his small gesture made a huge social and economic impact, not only for one family, but also trickling down to the community. For this reason, UCESCO Africa was born to empower vulnerable women and children living in slums and marginalized villages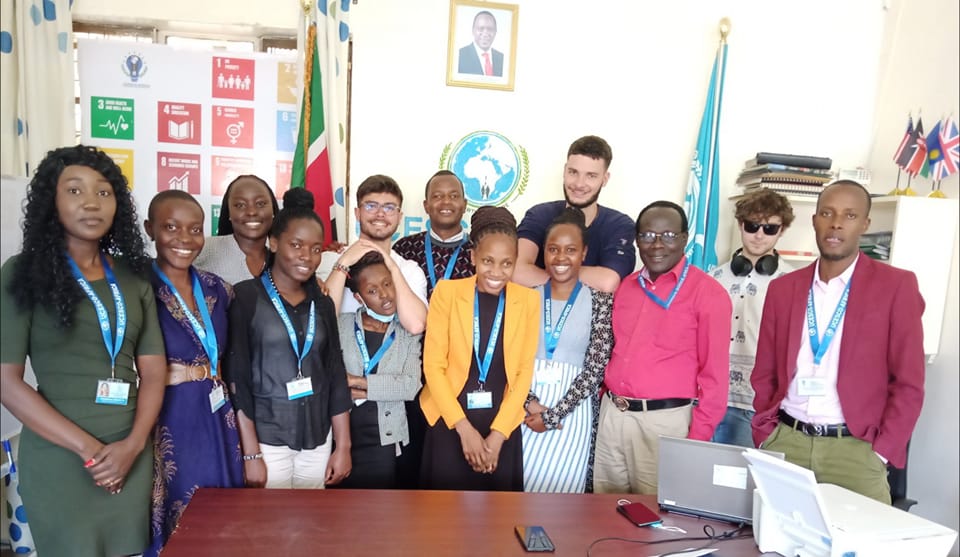 We believe humans are happiest when they're part of something greater
Become a volunteer. Help people. Save lives.
Our Actions Towards Sustainable Development Goals: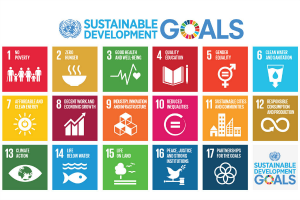 Building Networks
Provision of Health Care
Provision of food Solutions
Education
Sports
Empowerement
Building Networks
Form Women groups in slums and marginalised communities and empower them(e.g voluntary savings and loans, small businesses and group formulation
Bring together students, from over 80 countries, and leverage aspirations of the society's development agenda.
We ensure utilization of locally available  resources to achieve global standards and an industrialized economy.
Provision of Health Care
Provision of food Solutions
Education
Sports
Empowerement
GIRLS WHO HAVE BENEFITED THROUGH THE EDUCATION PROGRAM
 WOMEN WHO HAVE ATTENDED THE ADULT LITERACY PROGRAM
CHILDREN WHO HAVE BENEFITED THROUGH THE FOOD PROGRAM
BENEFITED THROUGH THE HEALTH PROGRAM
BENEFITED THROUGH THE MICRO BUSINESS PROGRAM
TREES THAT HAVE BEEN PLANED 
Paul, one of the school sponsorship beneficiary
"If it were not for UCESCO - Africa sponsoring my education, I would be loitering in the streets of Kibera."
"I thank the heavens for the UCESCO-Africa Citadel doctors who have given me light. I could not see, but now I can see. I am especially grateful because the medical camp was free. May UCESCO continue to grow and help other vulnerable people just like me.."