In Kenya, we run projects in the Kibera Slum, Mathare Slum, Kisii County, Samburu, Migori, Mombasa City, Maasai region and the Northeast.
We also run projects in other parts of Africa: Congo, Nigeria, Rwanda, Burundi, Tanzania, Uganda, South Africa, Zambia.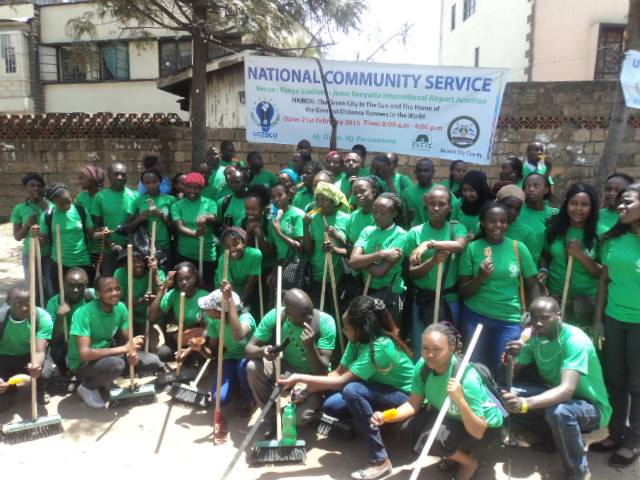 COMMUNITY
UCESCO' Community Network is a grassroots movement that provides an overarching structure to organize women groups, students, volunteers and community members to assemble, effectively organize, and undertake community service activities that give back to their communities.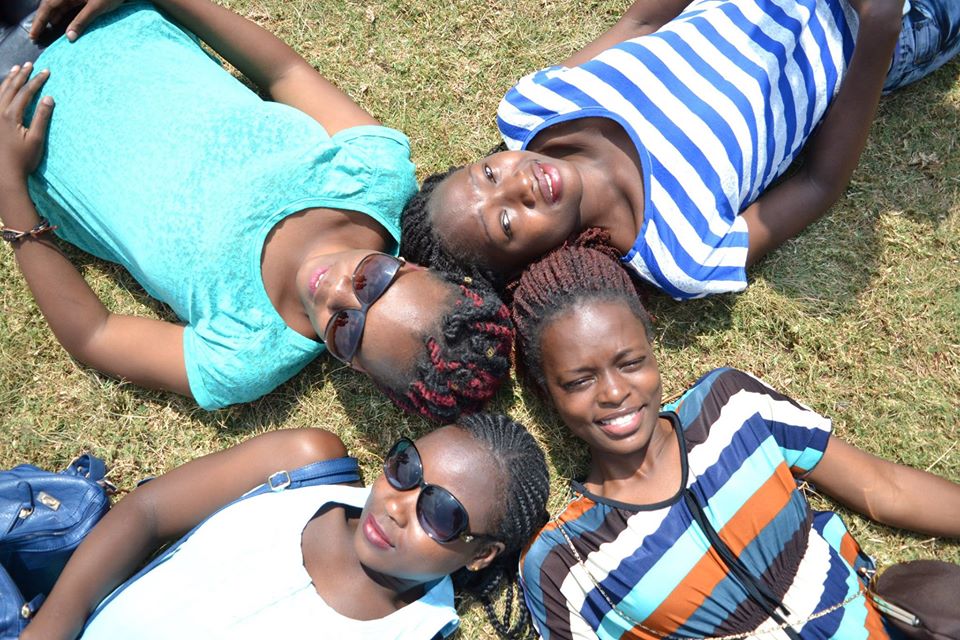 SUSTAINABLE LIVEHOODS 
The sustainable livelihoods program enables women to transition and transform from 'day-to-day survival' to 'planning for the future'.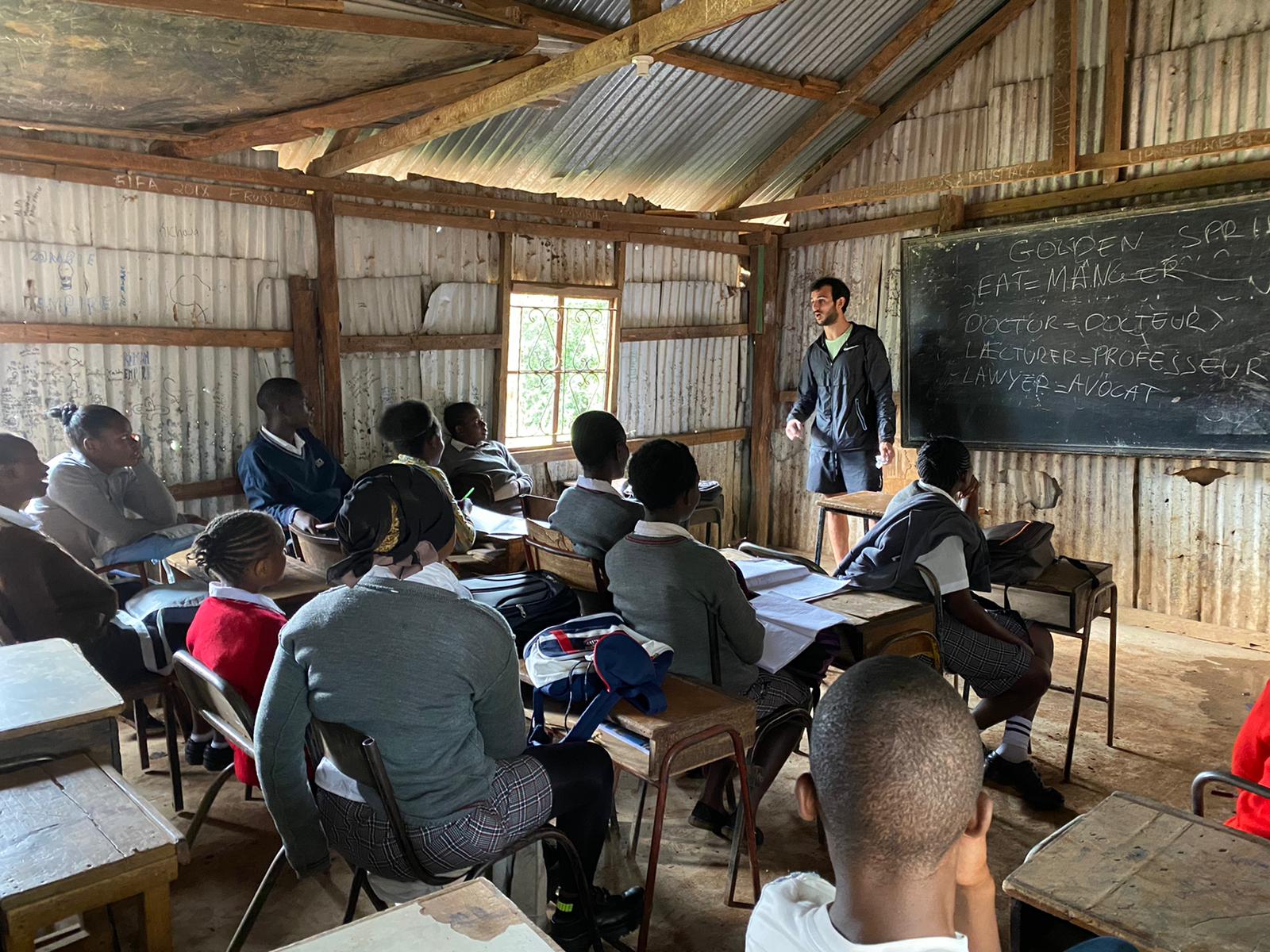 EDUCATION
UCESCO enable's children, from vulnerable women headed households, to reach their full potential by providing them with high-quality and focused education aimed at improving their future prospects.