UCESCO Lift me up charity walk
Together we walk to transform the lives of vulnerable in the society
ucesco Lift me up charity walk is
here
Welcome to the 1st Edition of the "UCESCO Lift Me Up" charity walk, whereby we walk to lift each other up. The walk will be a hybrid walk consisting of the virtual and physical walk, a 5km walk for children and a 10km walk for adults. We aspire to host approximately 10,000 participants:
 Challenge yourself to complete The UCESCO Lift me up walk
The walk is purposed to raise funds that will be used in completion of the Samburu Project. This is a
project by UCESCO Africa that was conceptualized after an unplanned visit to Samburu County. During
the visit one major issue that was identified was that children travel for not less than 10km to school in a
path characterized by harsh weather conditions (The area is semi-arid) and threats of attacks from stray
and free wildlife mostly elephants, hyenas and other wild animals. The project is designed to achieve
four main goals:
– Promote Education
– Promote Healthcare
– Promote Food Security
– Secure lives.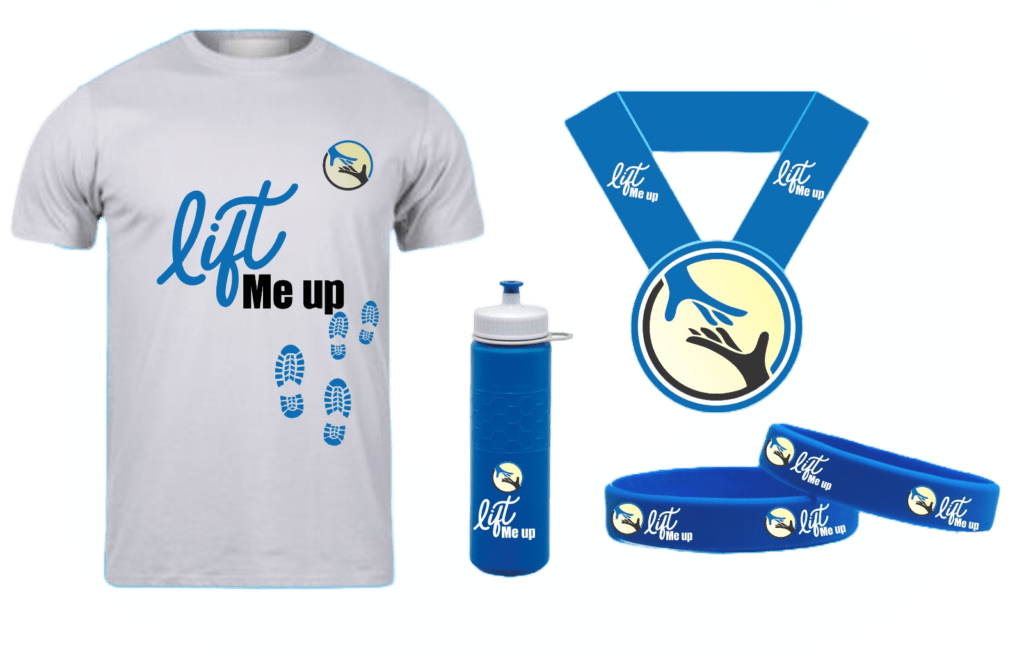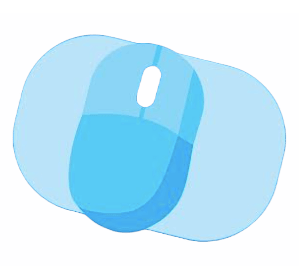 To get started, register solo or as a team and claim your official fundraising page.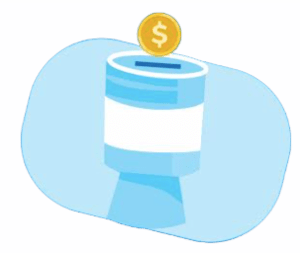 Ask family and friends to sponsor you and start collecting those donations.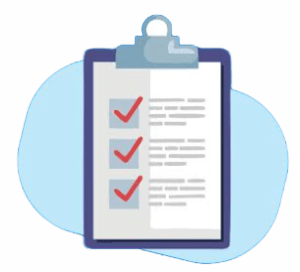 Grab your friends and start walking to get ready for the big day. Don't forget your comfy trainers!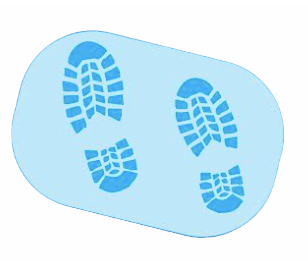 Experience the one-of-a-kind atmosphere as we walk together to transform the lives.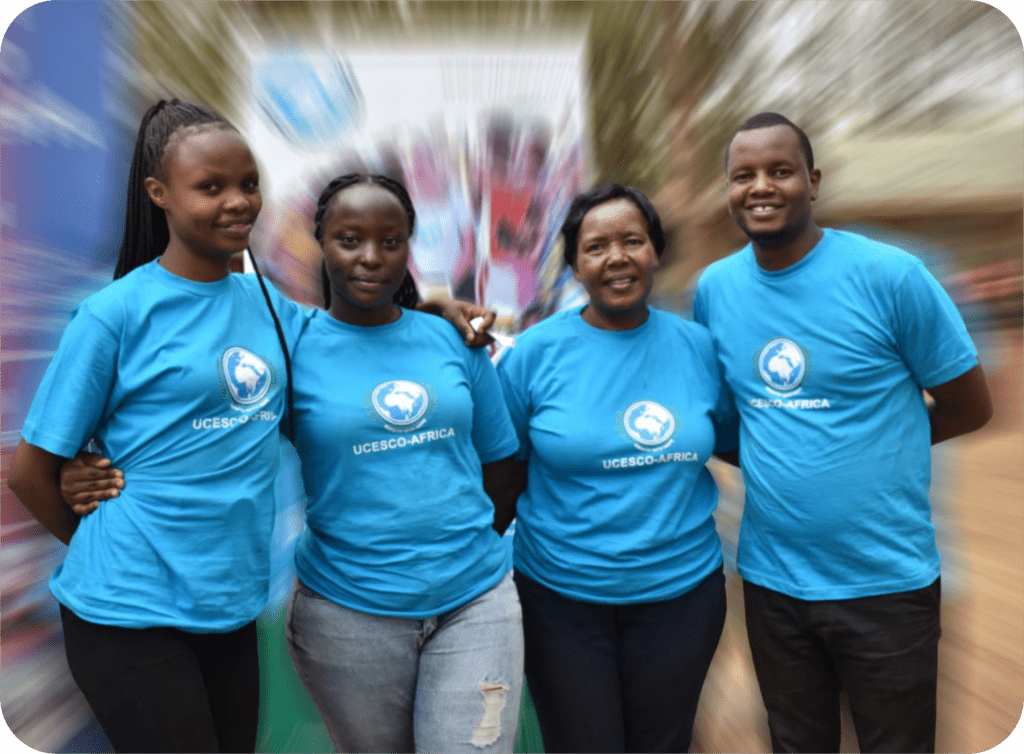 Registration and ticket prices
Sign up today to take part with friends and family or take up the challenge solo.
5 mile route tickets
Early bird – $15
At the gate -$20
family friendly 10 mile route tickets
Early bird – $15
At the gate -$20
Your fundraising kit
Every walker will get a free lift me up charity walk kit as part of their registration. You'll get a free t-shirt and cap to wear on the big day as well as a fundraising pack full of useful materials and ideas, a training guide and more. On the day, you will also receive your Lift me up charity walk finishers medal to help you remember that amazing finish-line moment!
Since the event began in 2019 our incredible walkers have raised an astonishing $1m for The Lift me up Charity walk.
Thanks to our supporters we continue to be there for everyone who needs us. With the vital funds raised by The Lift me up charity walk, we are able to support the students, slum dwellers and empowering women who are able to start their business and sustaining them and being able to provide for their families.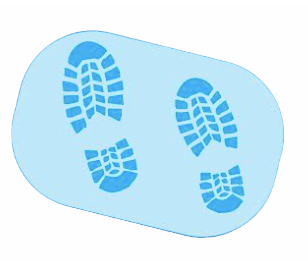 Register now and leave a mark!
Be part of something special
Sign up today for The Lift me up charity walk June 2023.